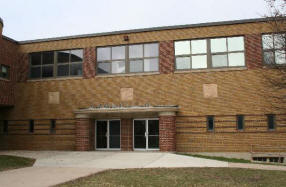 50th Is In The Books
September 2019
Class picture from the 50th reunion.
UPDATE: Aziz Karimi (Now Aziz Budri) our foreign exchange student has been located. Take a look at his Profile for upt to date information.
December 2014 Our Classmate Dave Oppold passed away.
June 2015 Our Classmate John Pommrehn passed away.
November 2015 Our Classmate Merle Christensen passed away.
August 2015 Our Classmate Larry Diebler passed away.
April 2016 Our Classmate Mark Johnson passed away.
December 2017 Our Classmate Randy Jedele passed away.
February 2018 Our Classmate Greg Bitters has passed away.
November 2019 Our Classmate Donna Robbins has passed away.
November 2019 our Teacher Carmen Hammerberg has passed away.